Skip to end of metadata
Go to start of metadata
The Test Data Assistant (TDA) module enables you to manage all of the Parasoft data repositories your team or organization uses for testing and service virtualization. The web interface provides easy access to test data management operations such as backup and rollback. Additionally, a REST API enables you to perform data management operations programmatically.
When you open the TDA module, you should see the connected data repository servers and their repositories in the left tree.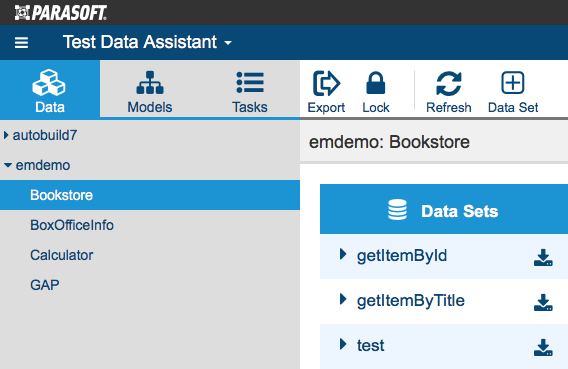 If TDA does not show any data repository servers in the left tree, an administrator will need to set up and start your repository server(s) in TDA Administration.