Skip to end of metadata
Go to start of metadata
The Scanning tool scans a web UI for static analysis. It provides a list of the resources that were scanned.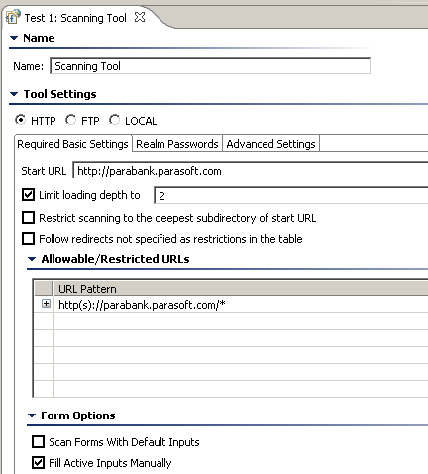 Configuring SOAtest to Scan a Web UI discusses how to configure and use the Scanning tool. 
Related Tutorials
Web Static Analysis provides a step-by-step tutorial of how to perform static analysis on a web UI.