Scroll pdf ignore
Livesearch
| | |
| --- | --- |
| spaceKey | @self |
| size | large |
| additional | page excerpt |
| placeholder | Looking for something specific? Start here. |
Vimeo
Height

405

450

Width
720
URL
https://player.vimeo.com/video/

191085550

277717103
About Parasoft C/C++test
Parasoft C/C++test is an integrated development testing solution designed to help C and C++ developers improve software quality. By assisting in the process of validating C/C++ code and applications, it helps you prevent errors, detect errors more effectively, and increase development team productivity.
...
Parasoft C/C++test ships with Plugins for Eclipse and Visual Studio that enable you to integrate C/C++test into your IDE. This allows you to leverage several capabilities of the Engine within your development desktop and import findings from DTP into the IDE. See Desktop User Guide for information how to use C/C++test on your desktop.
Safety Related Software Development with
C/
C++test 
C/C++test has been certified by TÜV SÜD to be qualified for safety-related software development:
The verification tool fulfills the requirements for support tools according to IEC 61508-3. The tool is qualified to be used in safety-related software development according to IEC 61508 and ISO 26262.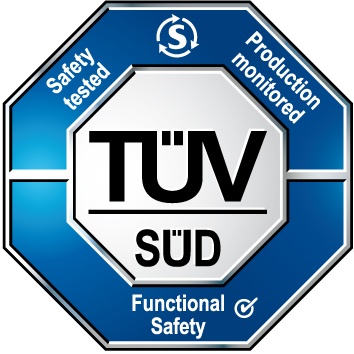 See Using C/C++test on Safety-Related Software for details.